Southern Solar Systems is committed to providing our clients with affordable solar energy solutions with the highest-quality materials. With 13 years of experience in the solar energy industry, our team of experts give our customers a peace of mind that your solar energy equipment and system will function properly and efficiently for years to come.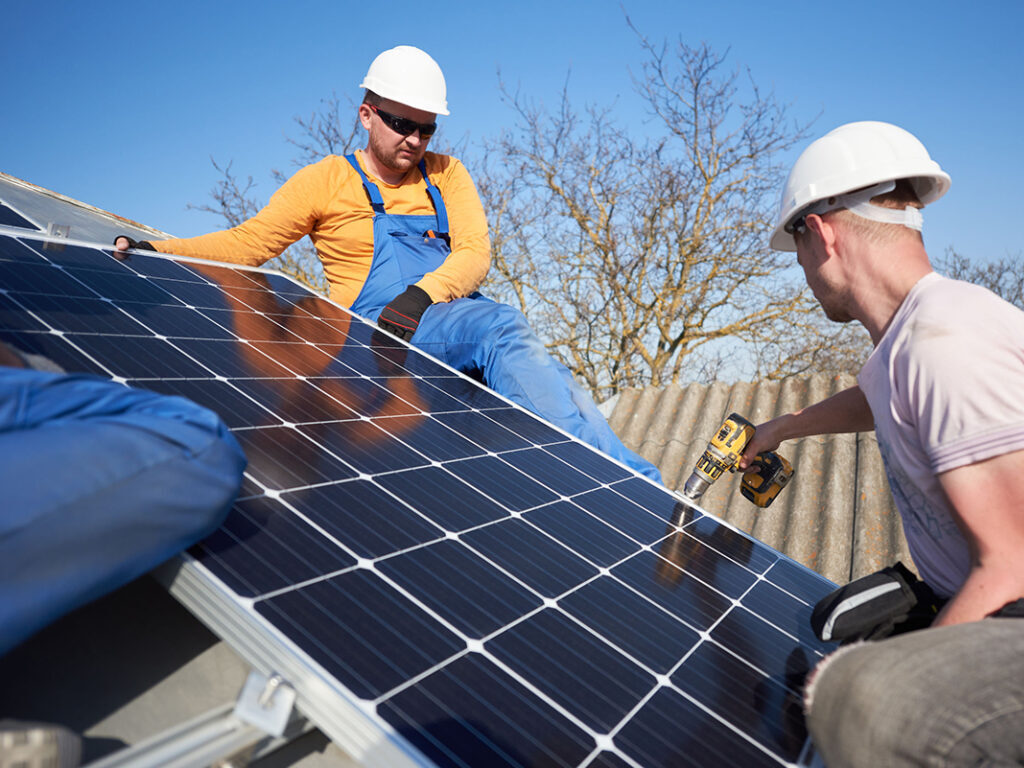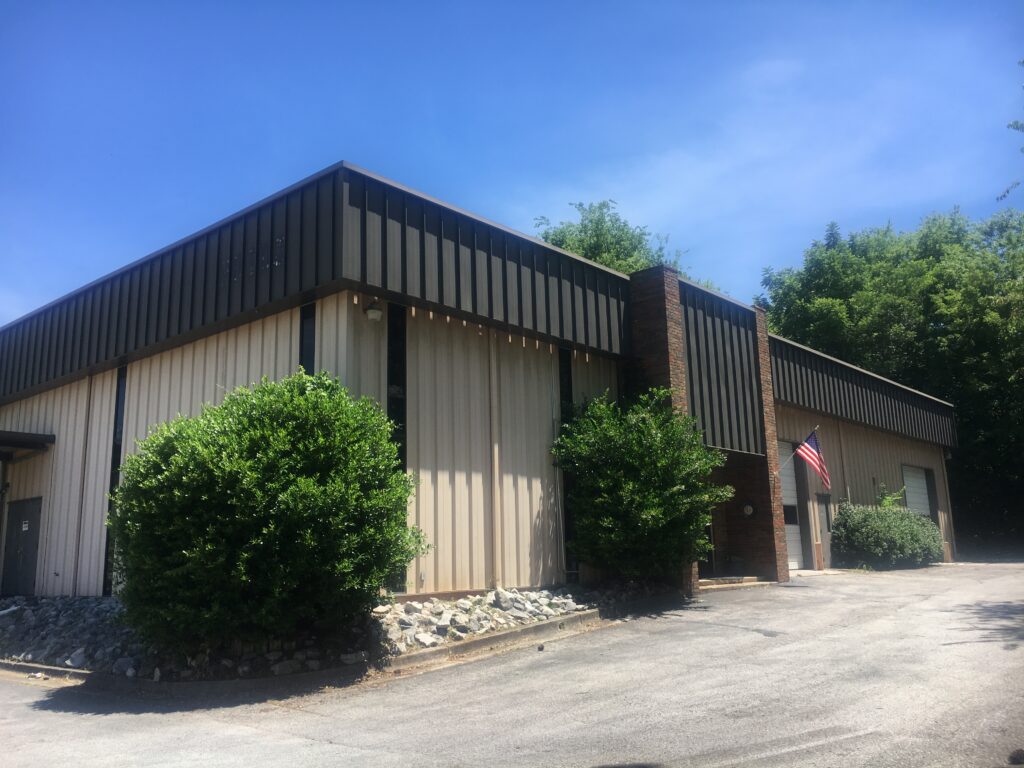 Southern Solar is conveniently headquartered in Huntsville, AL and serves the entire southeastern United States. The company's founders have decades of experience in the solar business and apply their experience and expertise to each system that Southern Solar produces in order to ensure that we reach our goal.
Growing with our customers one project at a time.