Photovoltaic cells, or solar cells, convert sunlight into electricity. Solar PV Systems utilize use large panels made up of many solar cells connected together to work in unison. The DC (direct current) electricity generated by the Solar PV System runs through a piece of specialized equipment called an inverter, which converts the DC power to AC (alternating current) so that it can interface with the grid.
Many states have utilities that allow these Solar PV Systems to feed energy back into the grid during times when the PV System is producing more energy than is being used by the property.
Benefits of a Solar PV System:
Reduce your Utility Expenses for the next 20 – 30 years or longer!
Entire System Cost can pay for itself fully as early 5 years!
Panels installed on a building can create a clean and sleek look!
Build goodwill in your community with solar panels that display your devotion to renewable energy!
Invest in the future of your business by hedging rising energy costs.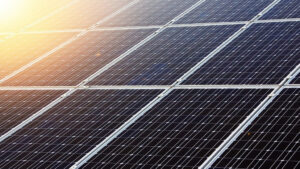 Industrial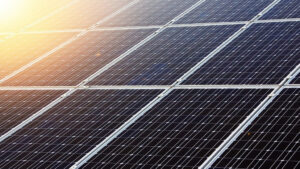 Agricultural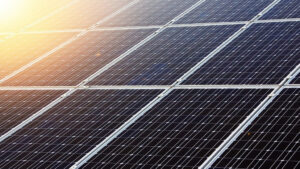 Commercial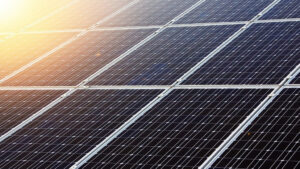 Educational