Let us help you make a difference
How You Can Save with Solar
Let us help you make a difference
How You Can Save with Solar
Let us help you make a difference
How You Can Save with Solar
How you can save money with solar panels
Rising to a More Sustainable Future
Solar and other renewable energy are the key to sustainable growth.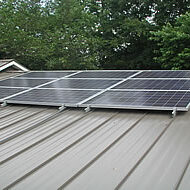 Residential Solar
Photovoltaic cells, or solar cells, convert sunlight into electricity. Solar PV Systems utilize use large panels made up of many solar cells connected together to work in unison.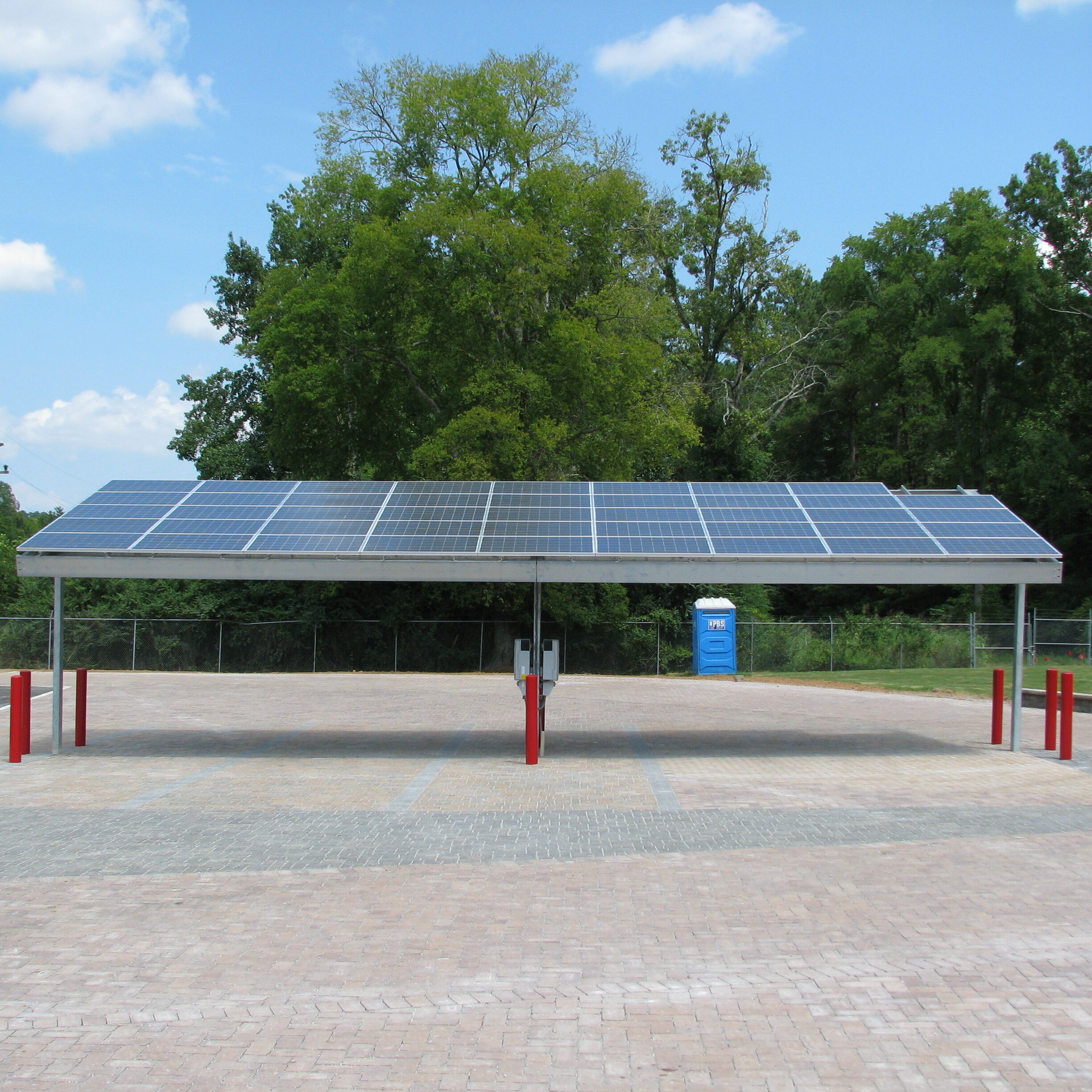 Commercial Solar
Many states have utilities that allow these Solar PV Systems to feed energy back into the grid during times when the PV System is producing more energy than is being used by the property.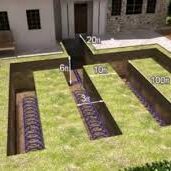 Geothermal
Here at Southern Solar Systems, we offer the Tennessee Valley area with the finest in WaterFurnace brand geothermal products and solutions.